AI(Artificial intelligence)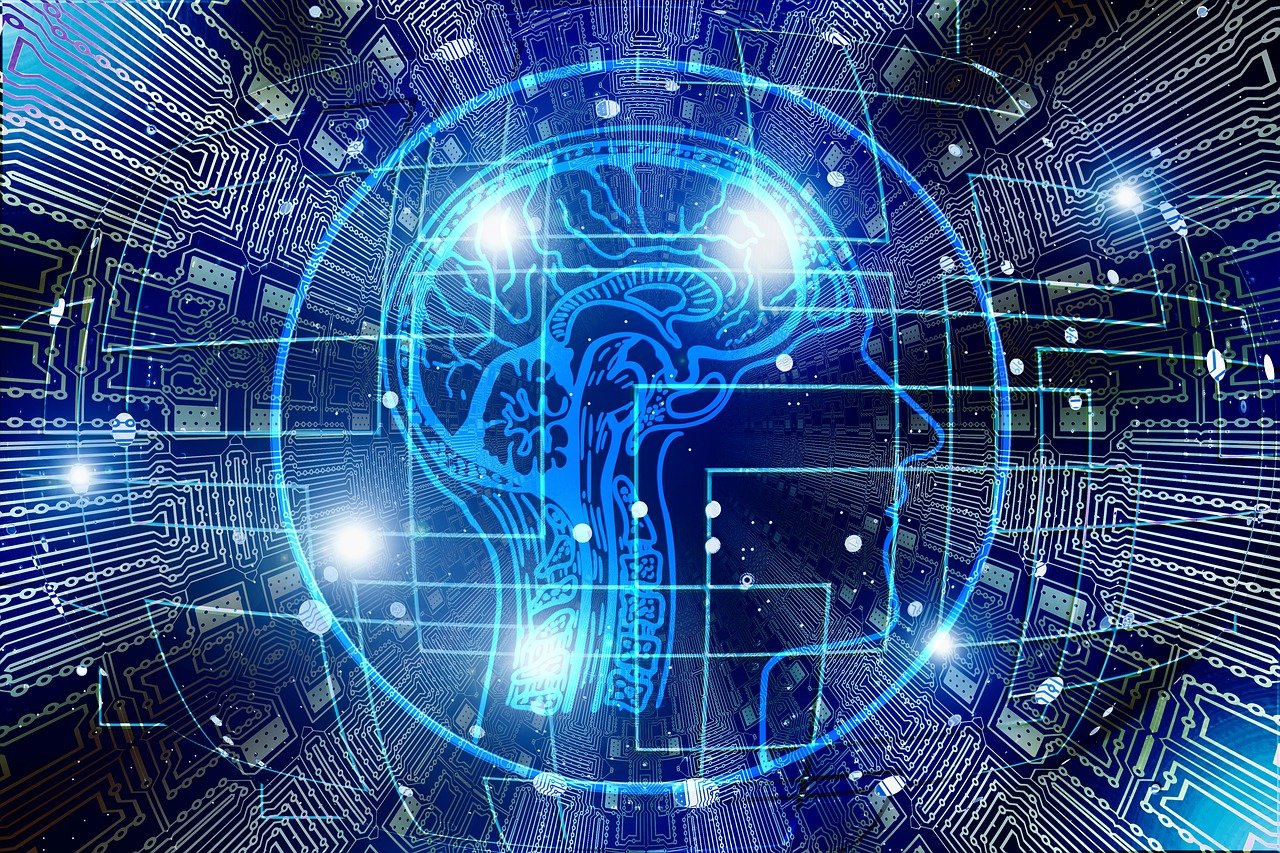 All our products are developed and manufactured in Korea.
Our company has a long experience in the field of display, and in particular, the CEO has experience in product development such as Monitor, TV, Smartphone inspection equipment, Automotive video interface, and MCU board, so he designs hardware and firmware himself to produce products.
폐사의 모든 제품은 한국에서 직접 개발하고 제조하고 있습니다.                                                               
폐사는 디스플레이 분야에 오랜 경력을 가지고 있으며 특히, 대표이사는 모니터, TV, 스마트폰 검사장비, 자동차 비디오 인터페이스, MCU 보드 등의 제품 개발 경력을 가지고 있어서 직접 하드웨어와 펌웨어 설계를 하여 제품을 생산하고 있습니다.


What about AMDISPLAY's monitor?